Crystal Coast Hospice House is always grateful to accept donations from Third Party Fundraisers!
If your group or organization would like to raise money for our House, we would love to know about it. Just give us a call or send us an email to let us know what you are doing, then we can work with you to promote your event on social media. We are also happy to attend if possible!
Past Third Party Fundraisers include: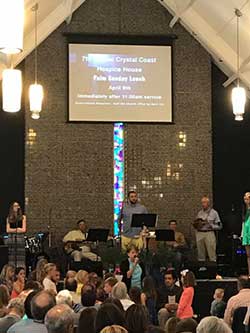 First United Methodist Church's 7th Annual Palm Sunday Lunch
On April 9, 2017, FUMC held their Palm Sunday Lunch to benefit Crystal Coast Hospice House, and raised over $6,700!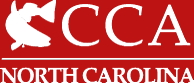 The Coastal Conservation Open Inshore Fishing Tournament
This annual fishing tournament, held on November 5, 2016, raised $2,100 for CCHH!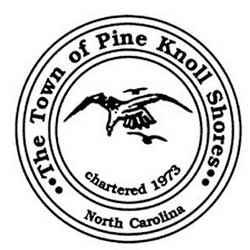 Town of Pine Knoll Shores Fishing Tournament
The first ever fishing tournament for all Pine Knoll Shores residents, Town staff, and Town volunteers raised $334 for CCHH!"