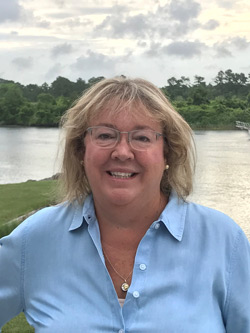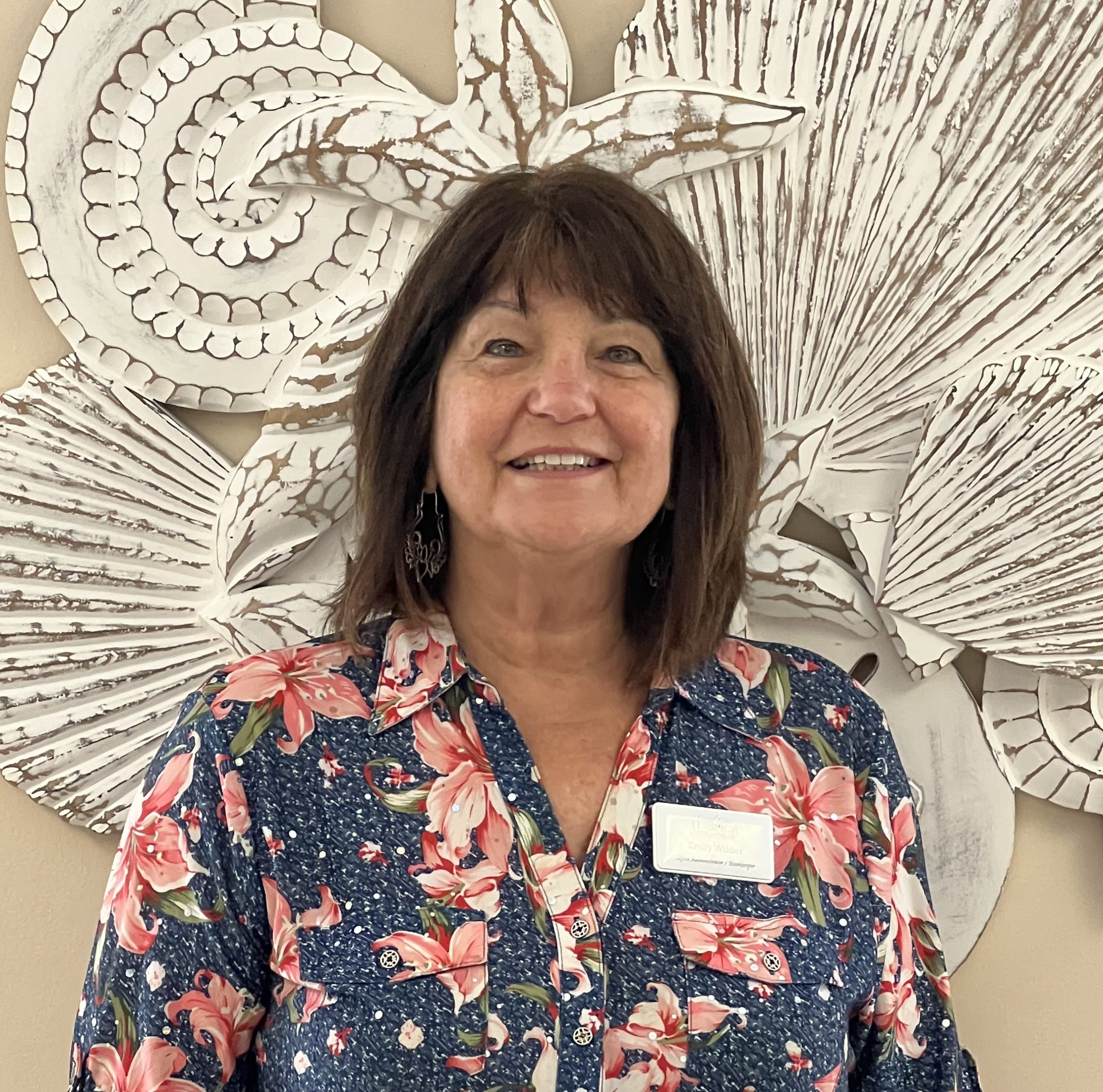 Kay Coole, Executive Director – CCHH
Phone: 252.808.2244
Email: [email protected]
One of the traits of a successful organization is that when turnover occurs there are others already in place who can step up to assume new roles and challenges. The Crystal Coast Hospice House is such an organization and is fortunate to have Ms. Kay Coole who has agreed to serve as the Executive Director. Kay enjoys the full respect and support of the board and possesses experience in administrative operations, special events management and quality monitoring and assurance. She has been with the Hospice House for 7 years and is deeply devoted to its mission. She is also energetic and hard working so along with our fully engaged board will keep the Hospice House moving forward on its positive trajectory.
Emily Wilder, Office Administrator/Bookkeeper – CCHH
Phone: 252.808.2244
Email: [email protected]
We are happy to have Emily Wilder join our CCHH staff effective August 16, 2023.
Emily Wilder is a native North Carolinian. Once married she resided in California for many years. She graduated from Sacramento State with a Bachelor of Science in Business Management.  Emily has spent most of her life in Healthcare Administration starting out with non-profit entities.  With that first grandchild, there was no choice but to return to Asheville, North Carolina where she spent 15 years working in private practice pediatrics. Emily has a new home with her husband in Swansboro and joined SECU Crystal Coast Hospice House in 2023 as the bookkeeper/Administrator. She is very excited about her position and is eager to help.
Patient Care And Operations - 3HC
For patient referral, admitting, intake or care, call our intake number at 800.692.4442 or email 3HC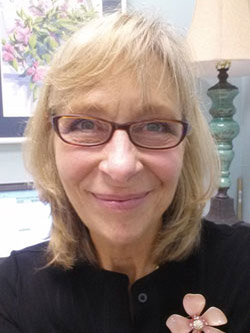 Winnie Clarke, 3HC IPU Clinical Manager
SECU Crystal Coast Hospice House
Phone: 252.777.4201
Email: [email protected]
Winnie has recently retired and a search is underway to replace her.
Winnie Clarke graduated from NC State University as well as from East Carolina University where she received her Bachelor of Society in Nursing, and was inducted into the Honor Society of Nursing, Sigma Theta Tau International. Winnie has 32 years of experience as an RN, with experience in Cardiac, Emergency, Surgical, and Oncology nursing. She has always lived in North Carolina and, though originally from Statesville, she has long called Eastern NC home. Winnie joined SECU Crystal Coast Hospice House in 2014, and serves as Clinical Manager.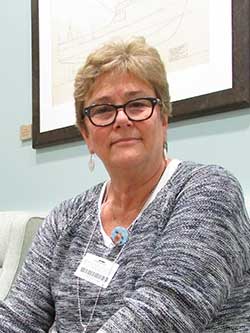 Sharon Baugus, 3HC Volunteer Coordinator
SECU Crystal Coast Hospice House
Phone: 252.777.4201
Email: [email protected]
Sharon Baugus retired from teaching after 40 years in the classroom. She began volunteering at SECU Crystal Coast Hospice House in March, 2016, and became the Volunteer Coordinator in November, 2016. Working with the BEST volunteers makes Sharon's job very rewarding.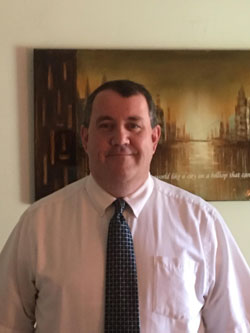 Rick Brooks, 3HC Chaplain
SECU Crystal Coast Hospice House
Phone: 252.777.4201
Email: [email protected]
In Isaiah 6:8 it says, "Then I heard the voice of the Lord saying, "Whom shall I send? And who will go for us?" And I said, "Here am I. Send me." Rick feels he has been blessed all his life to have had opportunities to serve the Lord in many ways. Over the last couple years, God has directed him to serve in the area of care for patients and families as they face death. As Chaplain at CCHH, Rick feels blessed to minister to the people that come through the doors and to support/minister to the staff of CCHH. Rick was born and raised in Georgia, is married, and enjoys serving in his church and community and watching/playing sports.