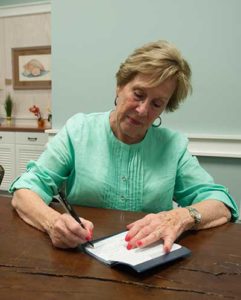 Help support the Crystal Coast Hospice House by making a donation by:
Make your SECURE DONATION using PayPal with your either a debit card, credit card, or PayPal account. Please note in order to make a donation online with PayPal you do not need to have a PayPal account, credit cards and debit cards are also accepted.
Mail your check payable to: Crystal Coast Hospice House, PO Box 640, Newport, NC 28570
Drop your check off at: 100 Big Rock Weigh, Newport, NC 28570
Your donations help us with our ongoing organizational expenses, facility upkeep and maintenance, community awareness, and more!
Thank you for your generous support!
PayPal securely handles online donations by Credit Card, Debit Card, and PayPal accounts.