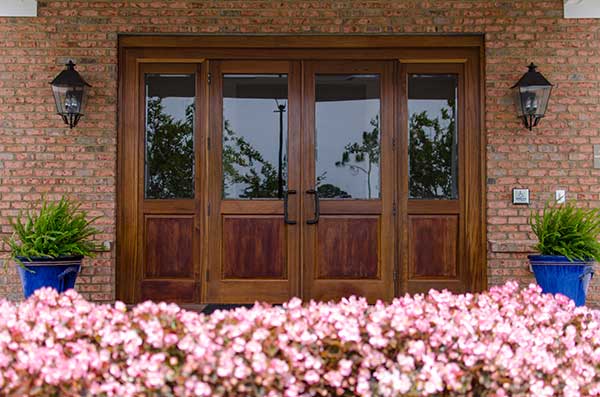 We are happy to speak with you about any questions you may have or send you information about SECU Crystal Coast Hospice House, our activities, giving opportunities, and volunteer information.
Please use the contact form below to reach us 24 hours a day. We typically respond within 1 to 2 business days. You may also call our offices at 252.808.2244 or reach the facility at 252.777.4419.
For questions regarding patient eligibility, referrals and admittance, please call our operating partner's intake line at 800.692.4442.
Thank you for your interest and support!
Contact Information
100 Big Rock Weigh, Newport, NC 28570
PO Box 640, Newport, NC 28570
252.808.2244
Patient Intake: 800.692.4442