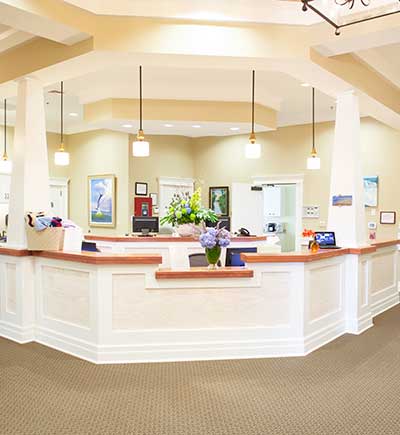 The love and support of our community, from you, enabled us to open the SECU Crystal Coast Hospice House to fill an urgent need for inpatient hospice care in our region. Since admitting the first patient on July 1, 2013, your hospice home has served over 600 patients and their families! We are so grateful to the entire community for helping bring this much needed healthcare facility to our region.
Together we can ensure that each patient and their loved ones will benefit from the same comfort and quality that our first families have. We appreciate your consideration of a tax-deductible contribution to Crystal Coast Hospice House. Your gift will help us fulfill our ongoing mission of providing an inpatient hospice home to our region through facility upgrades and repairs, support for programs and services, and future expansion.
We have many ways to give:
Make a donation using our secure PayPal processing with your debit card, credit card, or PayPal account.
Mail your check payable to: Crystal Coast Hospice House, PO Box 640, Newport, NC 28570
Dedicate a brick in our Memorial Garden & Pathway
Transfer stocks or securities (contact Kay Coole by email at

[email protected]

  or call 252.808.2244)
Provide for CCHH in your estate planning
Make it Your Own
Donors may also name areas of the facility as a way to permanently recognize their commitment to serving others or to honor or memorialize a loved one. There are several naming opportunities remaining within the facility and on the campus and grounds. Click here for our Naming Opportunities.