Curtis Hickman is the 2018 Chairman of the Crystal Coast Hospice House Board of Directors. He became passionate about hospice during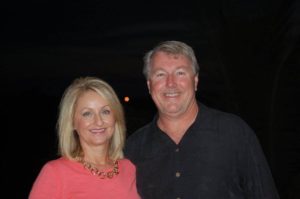 his parent's illnesses. After his parents passed and because he was so touched by the care and compassion he witnessed, he knew he wanted to get involved with Crystal Coast Hospice House. By working closely with Executive Director, Charlie Miller, and other board members, he strives to ensure the programs and services offered are consistent with the mission of Crystal Coast Hospice House.
Curtis is a member of First United Methodist Church of Morehead City where he works to raise funds for Crystal Coast Hospice House through the Palm Sunday luncheon. He also prepares and delivers a monthly meal for the families of patients under hospice care.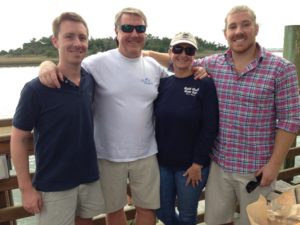 Curtis and his wife Donna moved to Morehead City in 2006 after purchasing Port City Motors. He's the proud father of two grown sons, Lawson and Corey, who reside in Charlotte and Nashville, TN, respectively. In his down time Curtis enjoys golfing, boating, and spending time with his family.