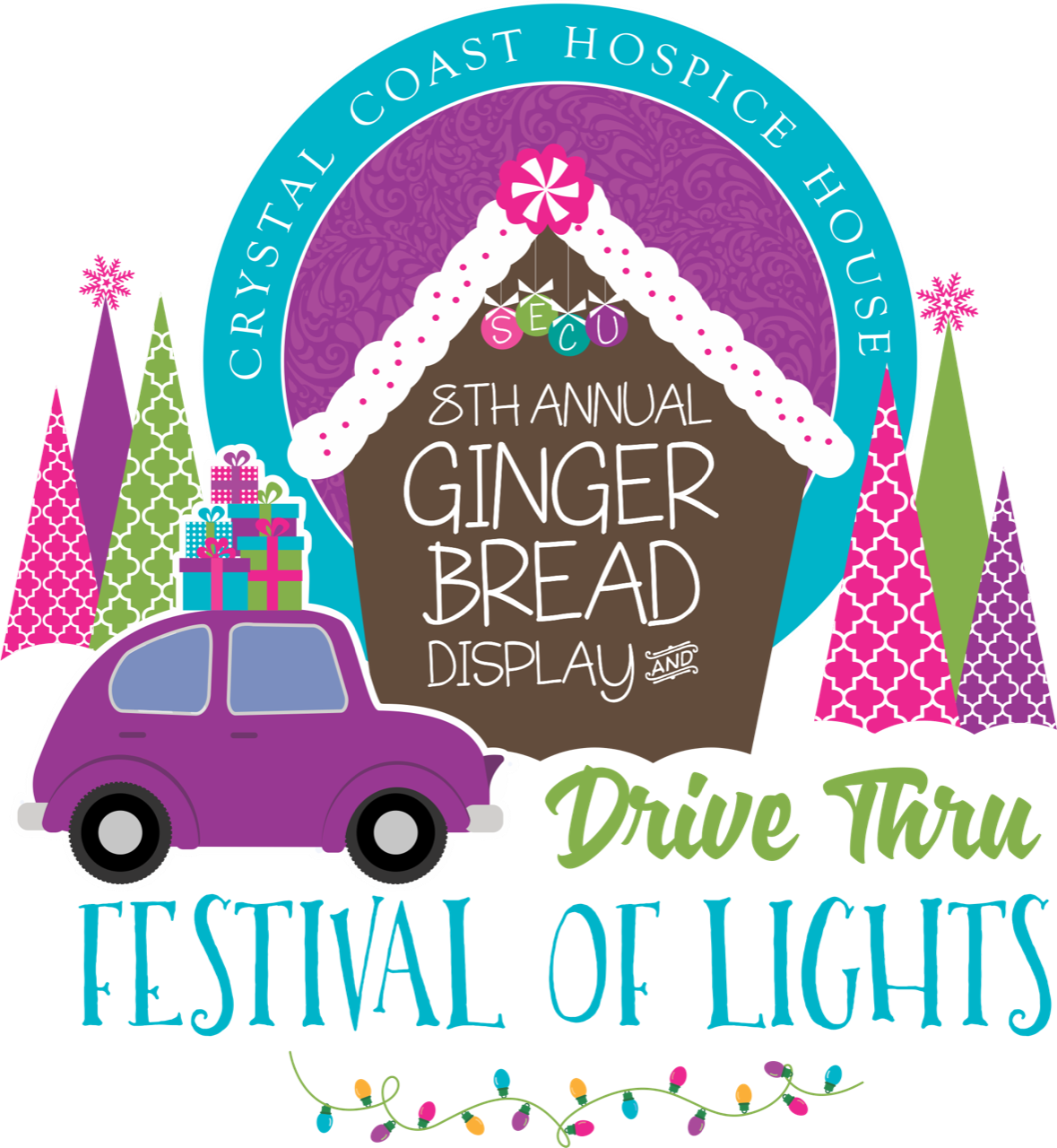 Gingerbread Festival Entry Information
December 5 & 6, 2020, 5-8pm     •     Ft. Benjamin Park / McQueen Ave / Big Rock Weigh / SECU Crystal Coast Hospice House     •     Newport, NC
December 5 & 6, 2020 - 5-8PM

Ft. Benjamin Park / McQueen Ave / Big Rock Weigh / SECU Crystal Coast Hospice House

Newport, NC
For Christmas lovers, gingerbread enthusiasts, master sculptors, kids, amateurs, professionals and candy connoisseurs of all ages!

Enter your edible masterpiece in our competition to benefit SECU Crystal Coast Hospice House and, of course, for a chance to win great prizes and revel in that "gingerbread feeling."
The deadline for completed entry forms is DECEMBER 1, 2020!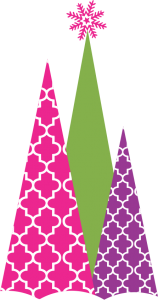 This year's Gingerbread Competition & Display will be open to the public for viewing and voting December 8-12 at The Intersection Church, located at 5458 Highway 70 in the West Port shopping center beside William's Floor Covering.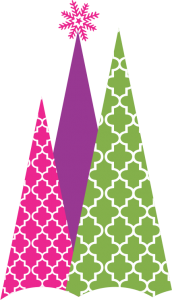 Entry by a baking professional or an individual or group with previous gingerbread experience and/or exhibiting advance skills.
1st $500  |  2nd $250  |  3rd $125
Entry by adult individual or group, Age 18+, who do not consider themselves professional.


1st $250  |  2nd $125  |  3rd $75
Entry by an individual, family, school, scout, or other group. Kits allowed. Age 12-17
1st $100  |  2nd $75  |  3rd $50
Entry by an individual, family, or group, Age 6-11
1st $50
Entry by an individual or group. For ages 5 and under.
$50 for 1st Place
For more information or to enter the competition, please contact:
Kay Coole, Office Coordinator
phone: 252-808-2244
email: kay.coole@cchhnc.org
Check Out Some Previous Gingerbread Festival Entries...