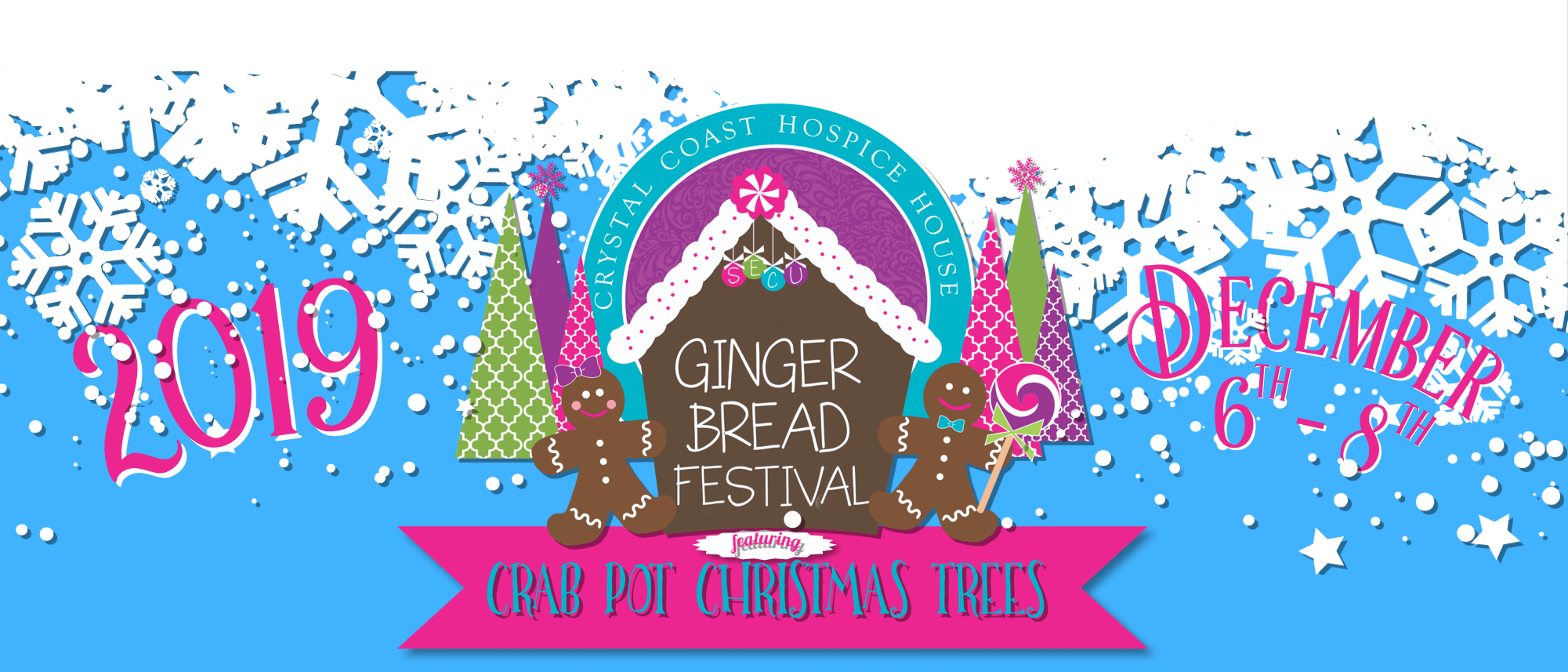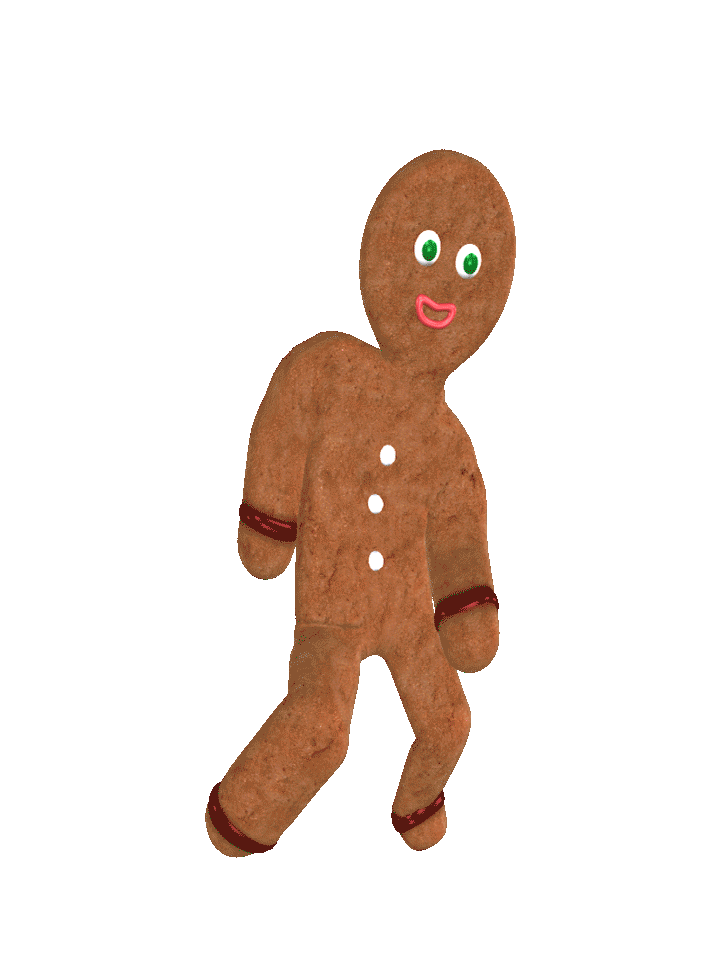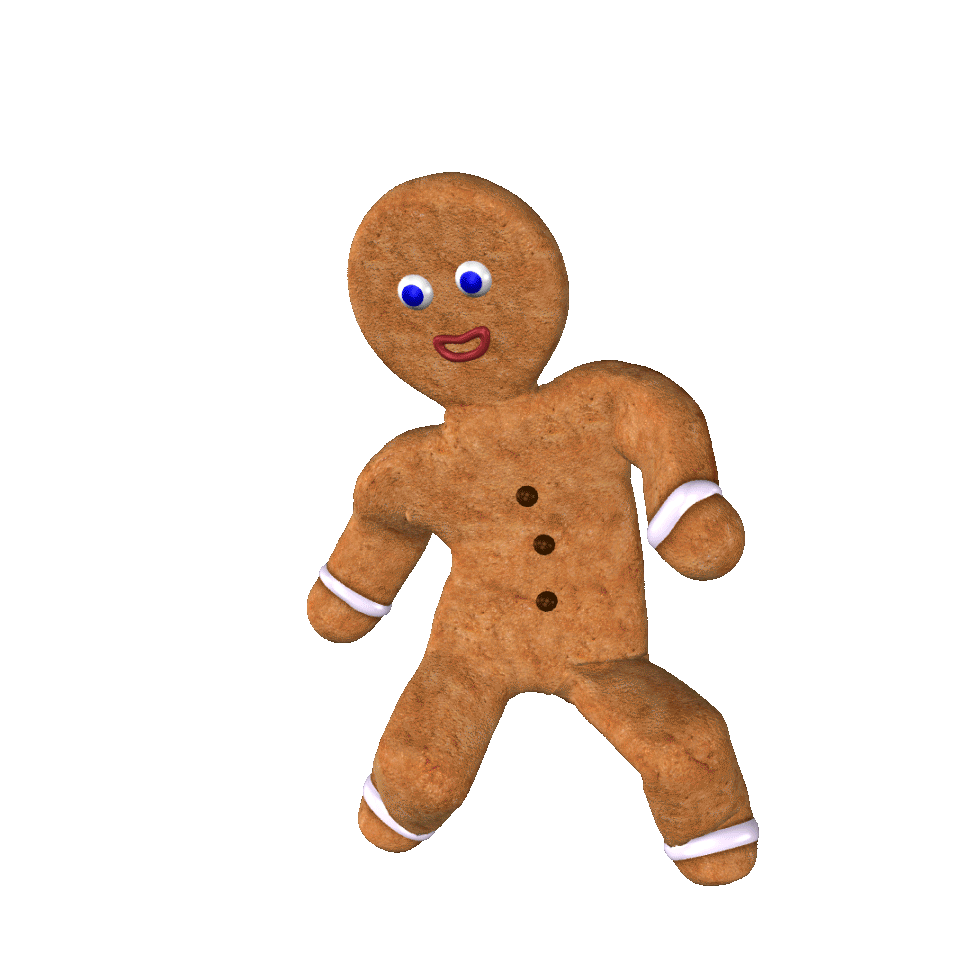 Every year, sponsors are a huge part of making the Gingerbread Festival a success to help support SECU Crystal Coast Hospice House.  Now is the perfect time to make a sponsorship commitment for this year's Gingerbread Festival - with a 15% discount on all sponsorship costs through the end of August!
View and download our complete sponsorship information packet in a single pdf file by following this link to the document page...
The Gingerbread Festival could not exist without the amazing gingerbread creations that are entered every year.  Cash prizes are awarded to the top winners in each age category, and festival attendees also vote for their "Fan Favorite" award winner.  Entry is free, so make this year's competition a new holiday tradition for yourself, your family, or your group!
View and download the 2019 Gingerbread Festival rules and entry brochure by following this link to the document page...